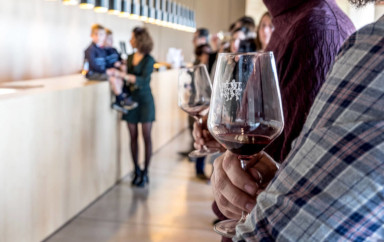 WINE BAR "LA SACRISTÍA"
If you feel like tasting our wines, feel free to make your reservation if you wish, and come visit us.
The first wine is on us, and if you come with your children, they will be able to enjoy our « mosto » or unfermented grape juice. Also a delicious treat!!
This option doesn't include any type of tour through the winery.
Free
Booking now